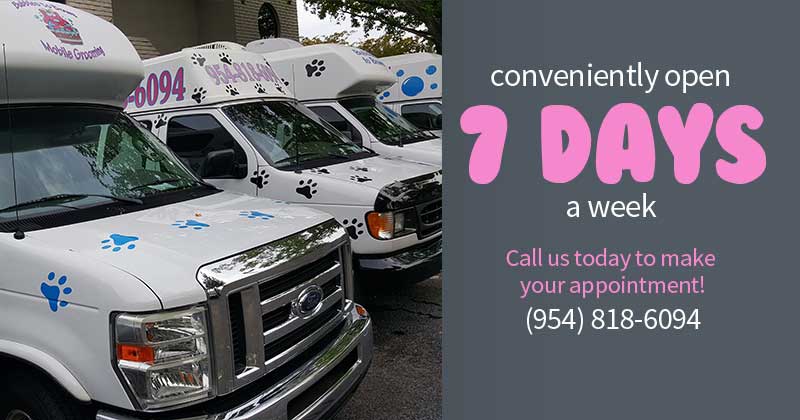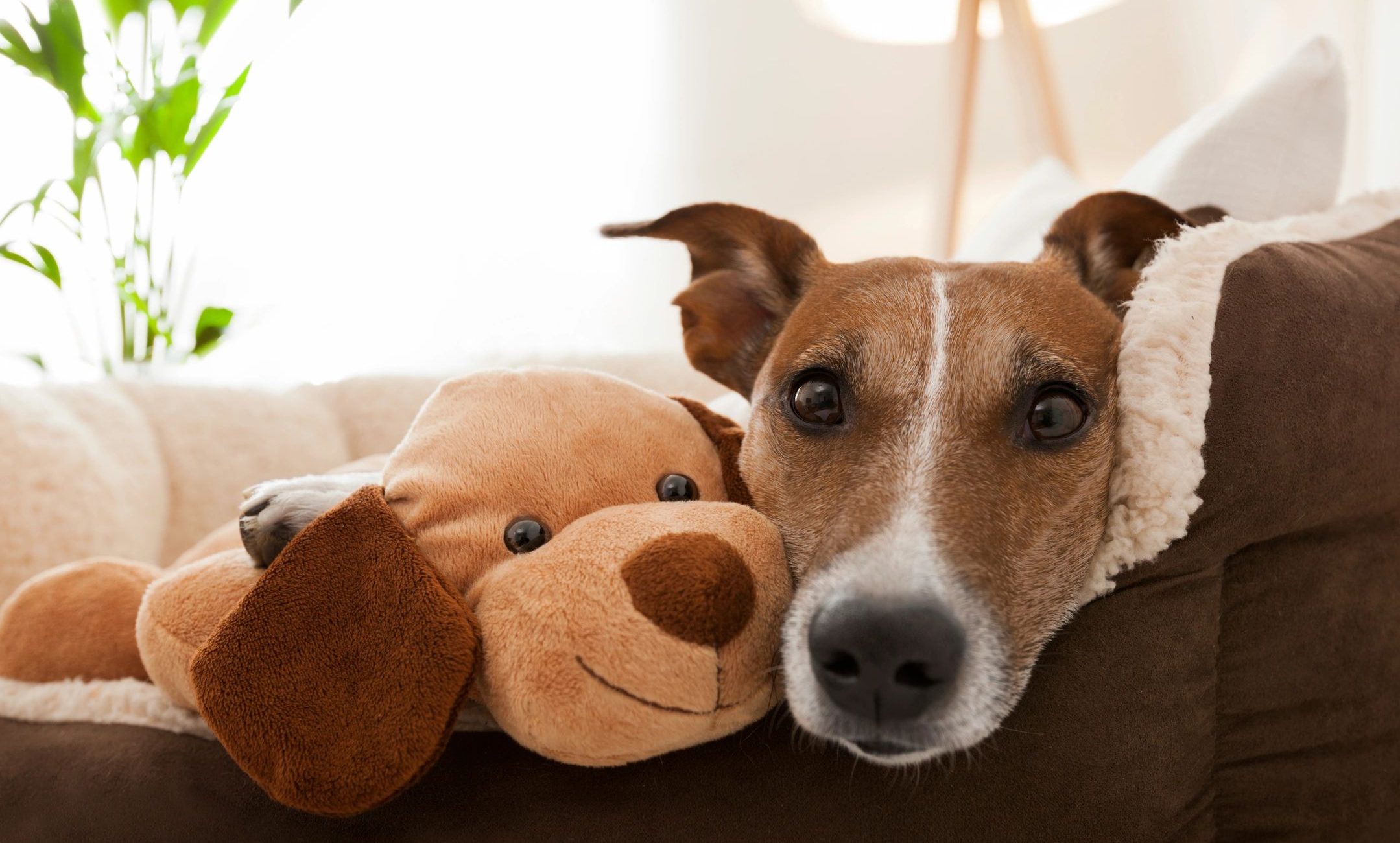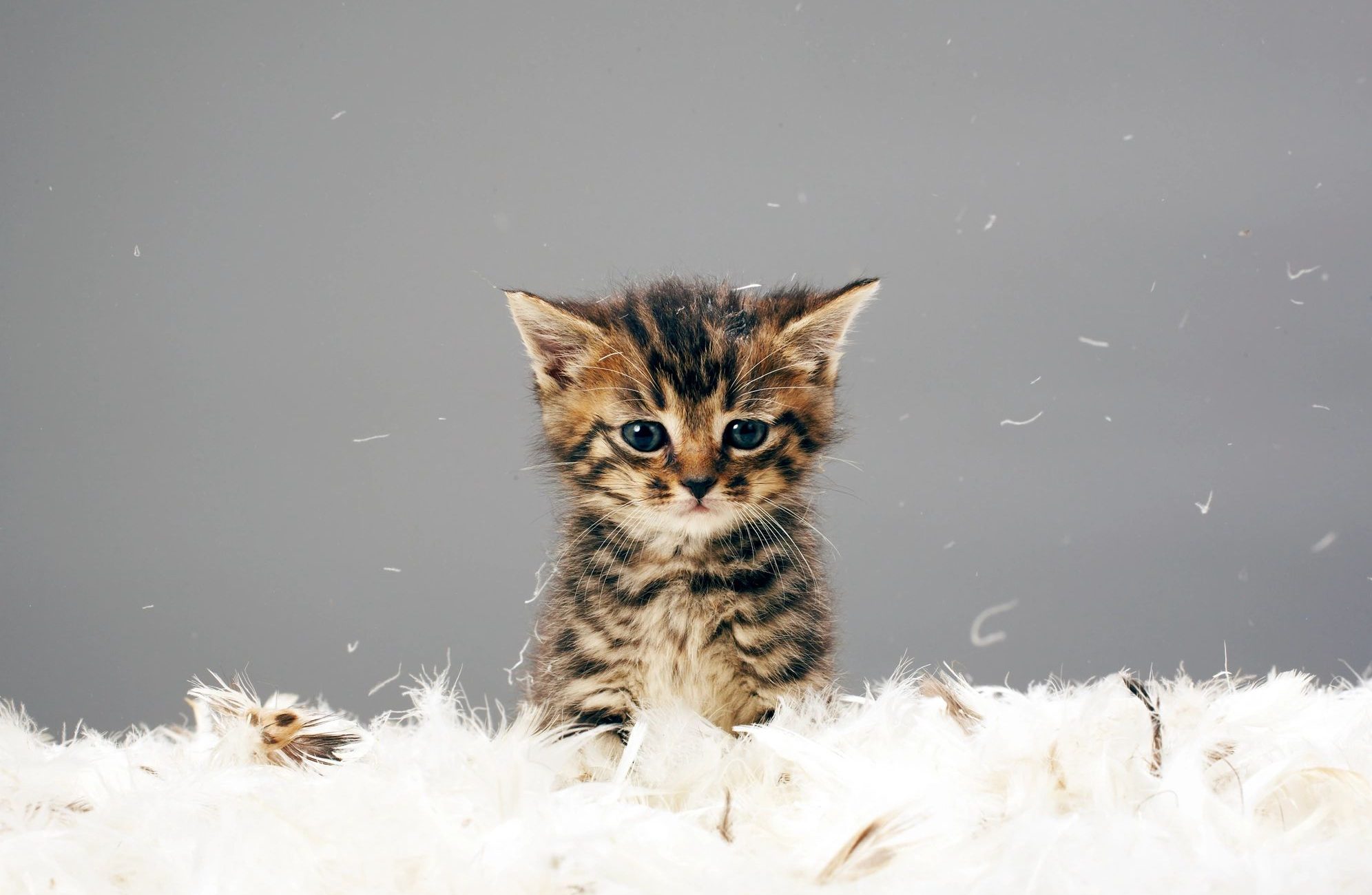 Bubbles to Bows Mobile Grooming Services Brings the Grooming Salon to Your Front Door!
We are Broward County's largest mobile pet groomers providing "Perfection with Affection" to all breeds and sizes of cats and dogs.
Let us pamper your pet in our fleet of warm-water equipped mobile grooming salons. We bring our pet grooming services to homes, hotels and business offices within Broward County, 7 days a week. We provide the same services as a grooming shop while saving you time and gas!
Our pet groomers are all experienced with the different breeds, looks & styles! 
For example: One of the most popular styles is call the "Lion Cut", which people mostly ask for, for their cat. Dogs can also have this style as well. Another popular dog grooming style is called the "Puppy Cut". You will work with your groomer to decide what style is best for your cat (cats) or dog (dogs).