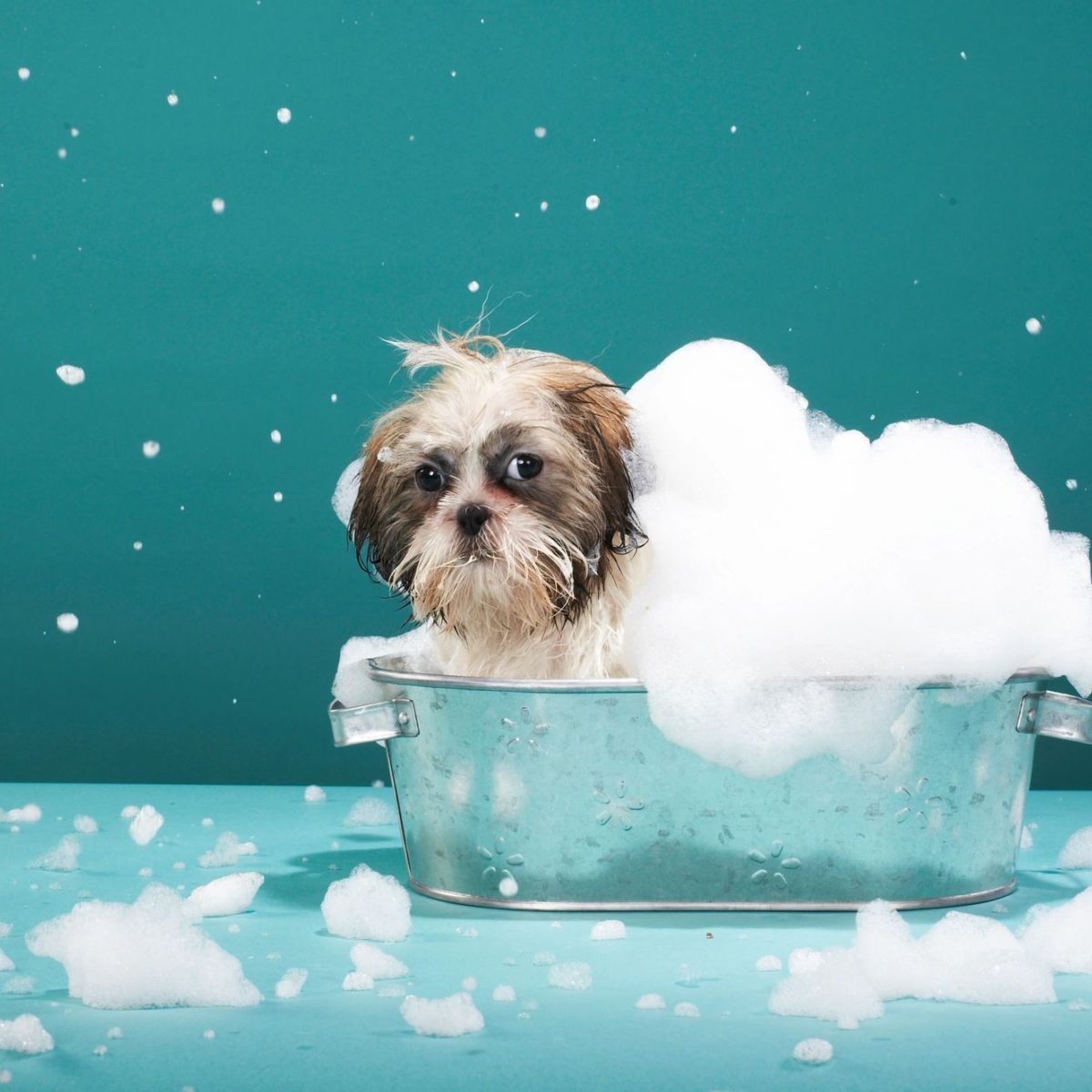 Bubble Bath for Dogs
Nail trimming & filing
Ear cleaning & removal of most of the hair inside the ear
Expression of anal glands
Brushing teeth (By request)
Sanitary shave around the privates
Removal of hair on the bottom of the paws
Premium shampoos and fine conditioner
A "warm water" bubble bath
A massage
A "warm water" complete rinse down
A full blow dry from head to tail
A full brush out to remove any loose or dead hair
A bow or bandanna put on
A spritz of our special pet cologne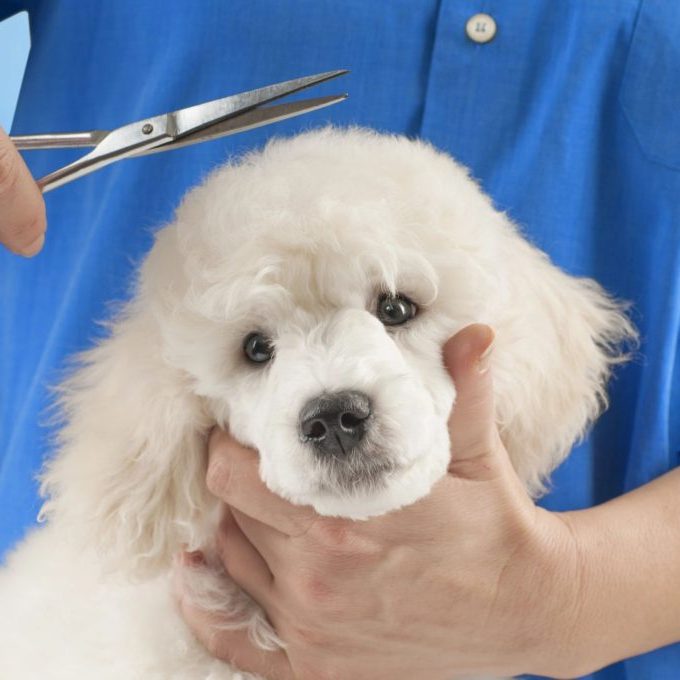 Deluxe Dog Groom
Our Deluxe Dog Groom Service includes everything in the Bubble Bath for Dogs.
Plus, our professional groomers will give your pet the haircut of your choice.
We do not charge extra for full shave downs, lion cut styles, etc. Everything is included in one grooming package price.
Our pet groomers are all experienced with the different breeds, looks & styles!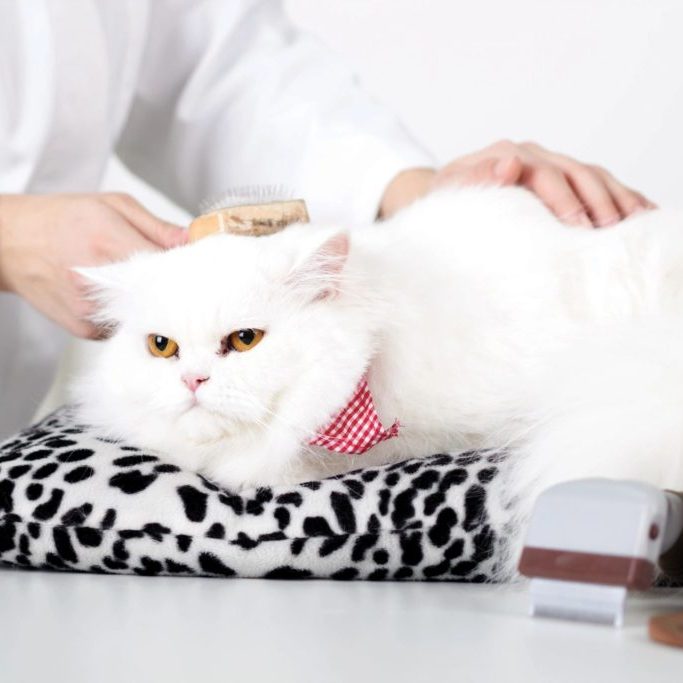 Deluxe Cat Groom
 Nail trimming

 Ear cleaning & removal of most of the hair inside the ear

 Sanitary shave around the privates

 Removal of hair on the bottom of the paws

 A bath specially designed just for cats

 A deluxe groom (haircut) with the style of your choice

 A full brush out to remove any loose or dead hair
All cats must be handed to the groomer in their crate or carry case. We do not do grooming inside homes.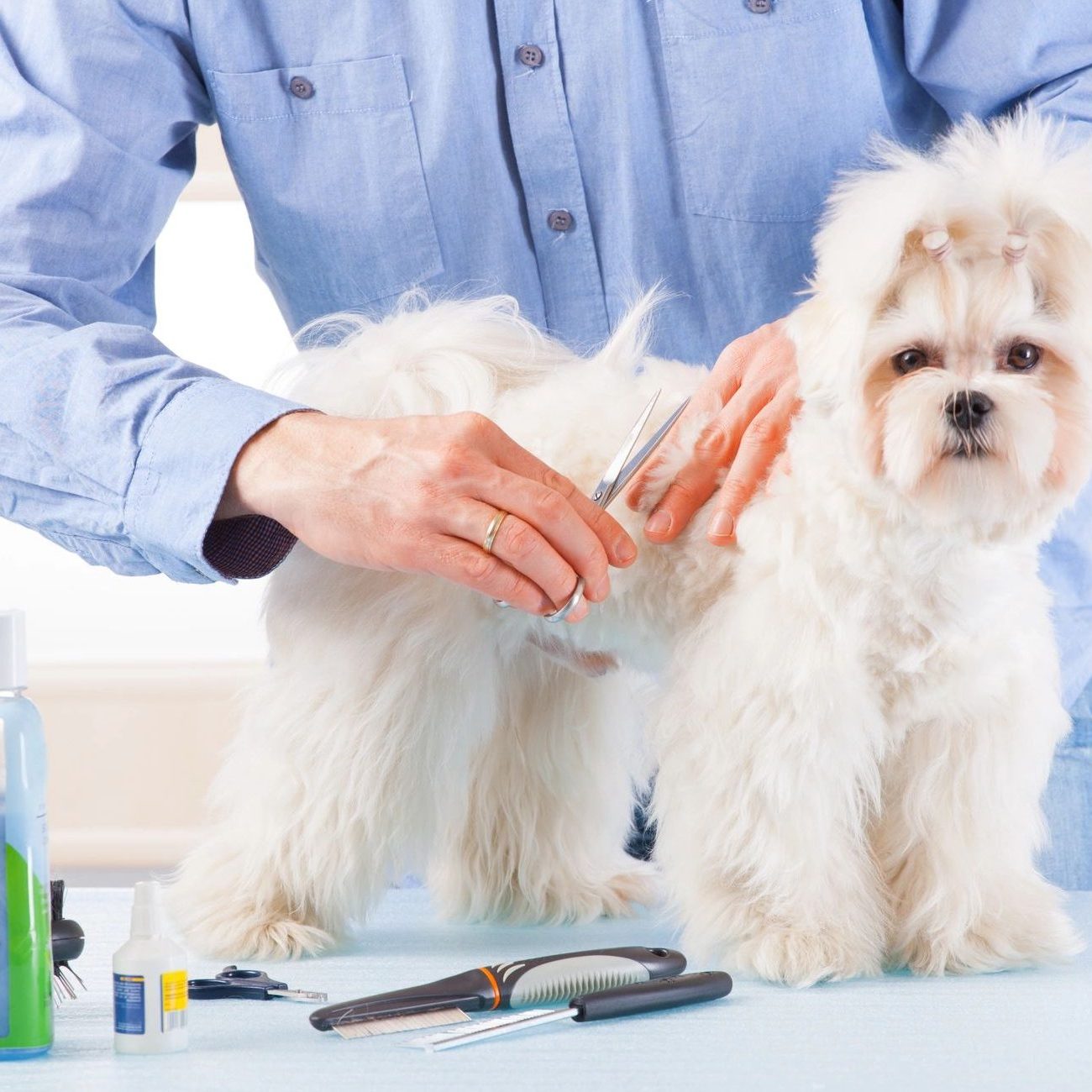 Groom Service Pricing
We set individual prices for each pet, largely based on the time required to complete the chosen service and a few other important factors:
 Whether the pet is a cat or a dog

 The breed of the dog

 The weight of the dog

 What grooming service you want
Customers need to have this information ready, when calling the office for a price. If you do not know the dog's exact weight, that's OK. Your best estimate as to what the dog's weight will be fine.